The authentic high quality Italian handmade
Tradition and innovation meet and are expressed in the practices and gestures that give life to handmade leather bags and small handcrafted jewels .

The name Majo refers to the 'Great Maglio' of the "Società delle Fucine" of Terni, an important iron and steel pole of the early 1900s.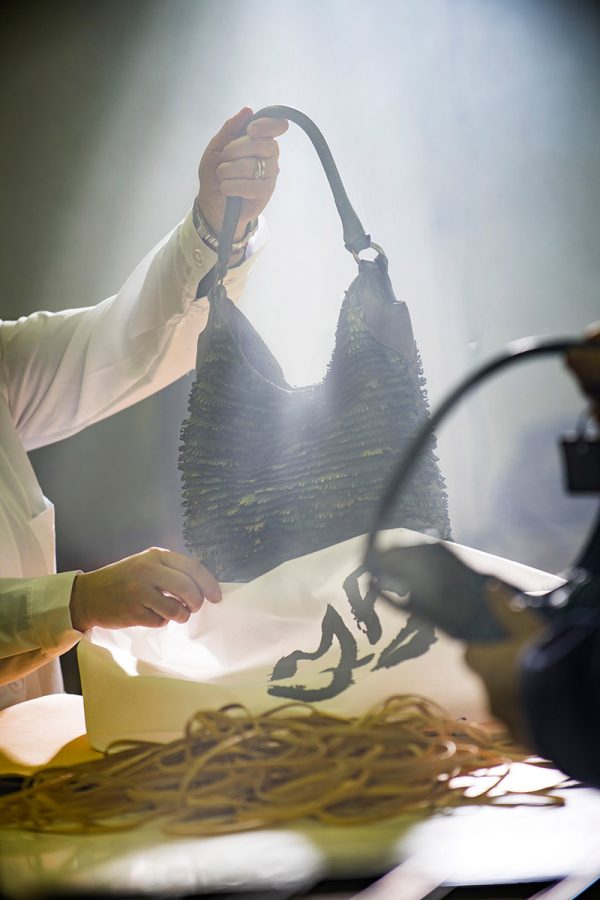 The quality and beauty resulting from the craftsmanship and the richness of a territory of skilled creators
Authenticity is the value that drives us and rewards us in the world.
MAJO is a love story, the design of an effective product meets the wisdom and techniques of a historically artisan territory such as the Marche .
Transforming rich materials into living creations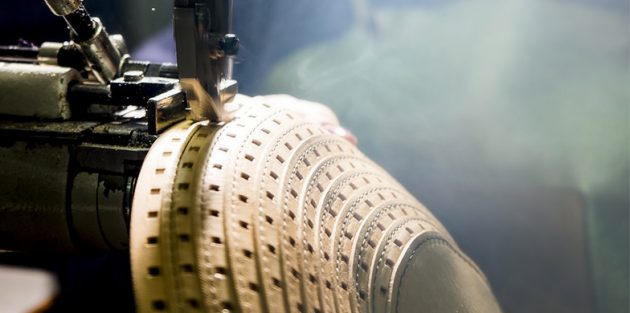 A new technique for stitching leather
Since 1990, Majo leather bags have been a constant presence in important international exhibition events.
Over the years the company has established connections and collaborations with prestigious groups such as Saks NY, Harrod's London, Takashimaya NY and Japan and Printemps Paris.
See all models